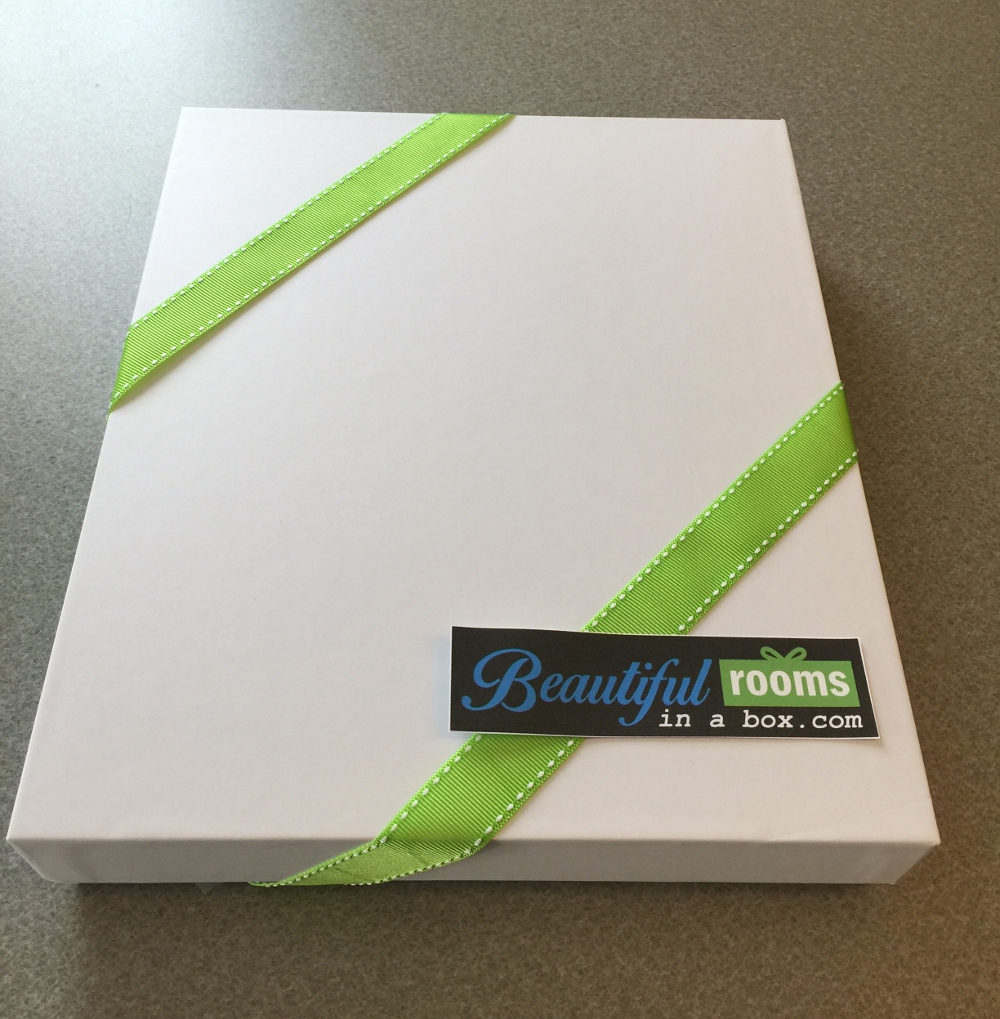 Since 1995, Nancy Barrett, ASID, has been creating "beautiful rooms" for delighted clients.  As owner and founder of Beautiful Rooms, Barrett has maintained a business philosophy of providing excellent design service on every project, large and small, tailored to the clients needs and wants.  Award-winning Beautiful Rooms was involved from concept to completion on every full-service design project.  The steps of a full-service project usually include:
Consulting with the client on the scope of project
Creating an approved custom design plan
Providing quotes from trusted contractors
Sourcing and procuring all furnishings needed
Managing overlapping timelines with completion date goals
Arranging for delivery and installation
How about saving with a DIY alternative?
To lower the cost, some clients are interested in managing the project themselves but would like some professional advice.  Since we believe everyone deserves to have a beautiful and comfortable home, we offer Beautiful Rooms In A Box!  Now, you can benefit from our interior design experience and knowledge at an affordable fixed fee.  You will receive all the information you need to create your own custom Beautiful Room to be completed on your timeline, as your design investment allows, and with our advice and recommendations.  If you are willing to do some of the work, the results are professionally designed  "Beautiful Rooms" at a savings!